Simulation Center Programs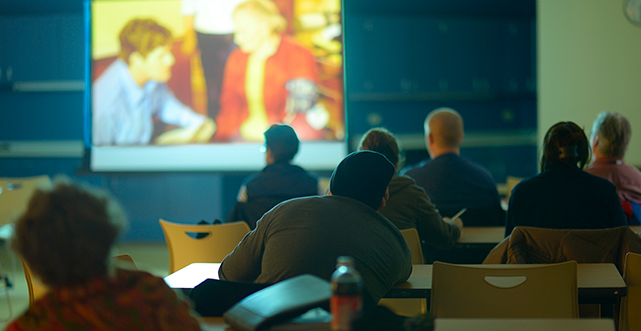 Each year, more than 10,000 physicians, nurses, allied health professions, medical students and external learners attend educational events at Simulation at Penn Medicine.
SOM students undergo their standardized clinical exams and receive pre-clerkship and pre-internship training.
Penn Medicine and non-Penn Medicine employees alike attend ACLS, PALS, BCLS, ATLS, FCCS and other continuing certification courses.
Over half of the Penn Medicine residency programs utilize Simulation at Penn Medicine on a recurring basis for scenario and skill training, with many also including simulation-based skill training as an integral part of their intern or fellow orientation process.
Nurses, nurse practitioners, physician's assistants and staff from PennSTAR participate in training at Simulation at Penn Medicine ranging from the practice of basic skills to the management of complex clinical issues.
Penn Medicine physicians and healthcare professionals participate in interprofessional training both at Simulation at Penn Medicine as well on the unit during "in situ" training hosted by Simulation at Penn Medicine at each of the health system entities.
Simulation at Penn Medicine hosts external events such as skills "boot camps" for regional residency programs, scenario training for non-Penn Medicine healthcare professional and students, corporate training and the filming of educational medical videos.